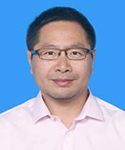 Shenghua is the director of the RAUM lab. He obtained his Bachelor's degree in psychology from Peking University in 1999 and received his PhD in cognitive psychology from the University of Florida in 2004. His current research is supported by multiple grants from within and ourside the Chinese Academy of Sciences (CAS). Before joining the CAS, he used to teach and conduct research at the Singapore Management University in Singapore and the Max Planck Institute for Human Development in Berlin, Germany.
Research Assistant Professor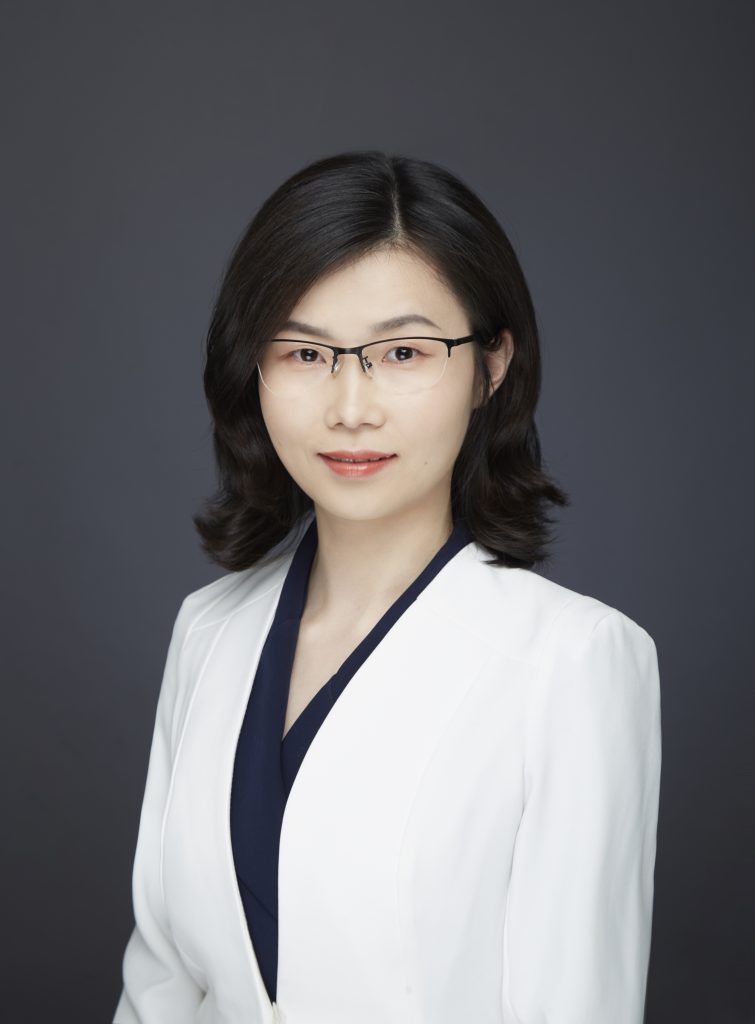 Dr. Junhui Wu obtained her master's degree in psychology from Beijing Normal University in 2012, and a doctoral degree in social psychology (cum laude) from Vrije Universiteit Amsterdam in 2016. She had been working as a postdoctoral researcher in Vrije Universiteit Amsterdam and the Faculty of Psychology at Beijing Normal University before joining in the Institute of Psychology, Chinese Academy of Sciences in October, 2020. Her main research areas include: (a) The psychological mechanisms of trust and cooperation, (b) social judgment and decision making, and (c) evolutionary social psychology.
email:wujunhui@psych.ac.cn
Read More >>


Post-docs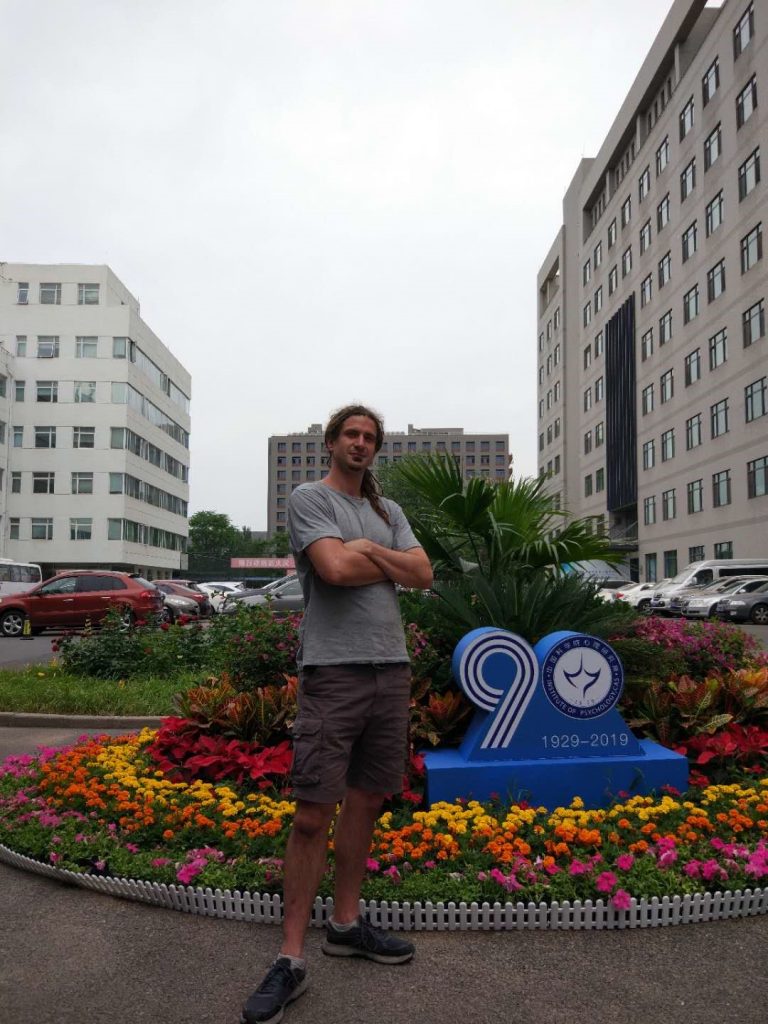 Doctoral students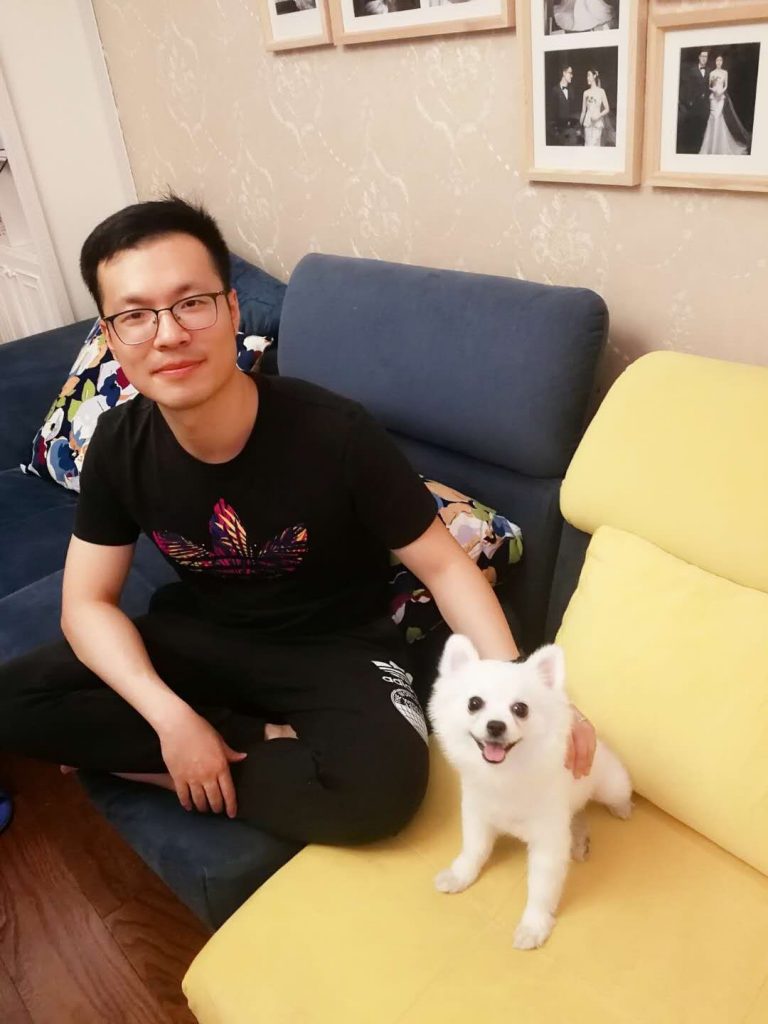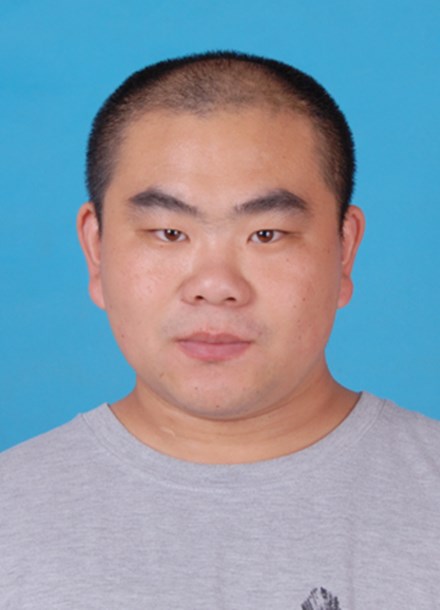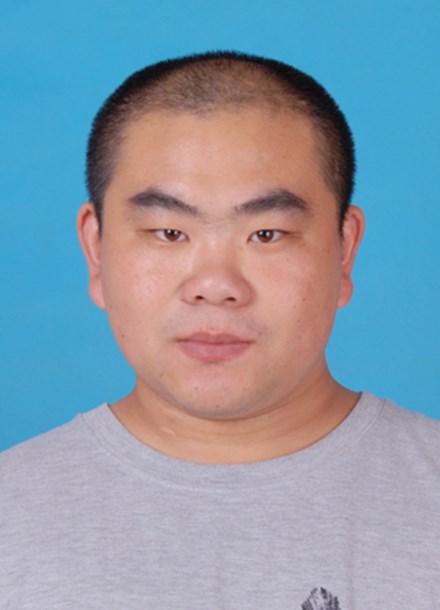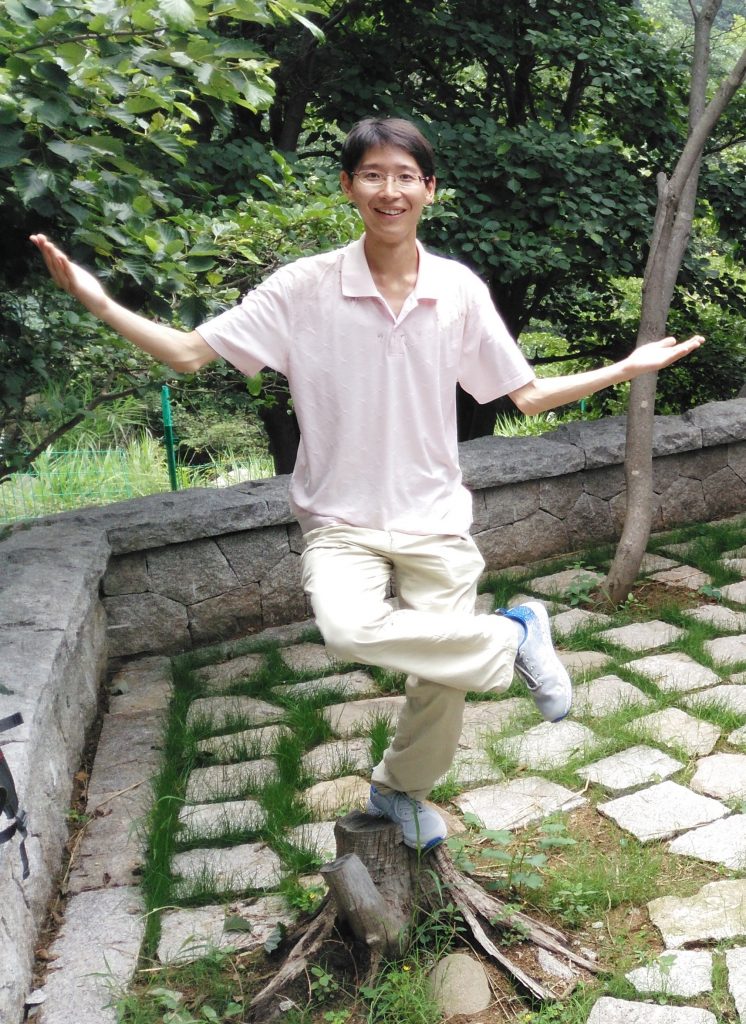 Master students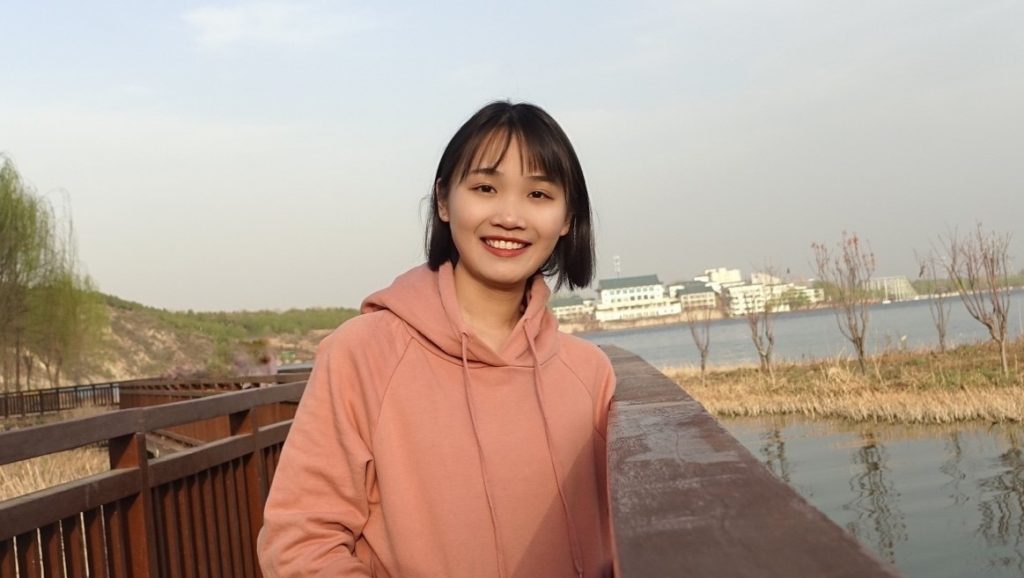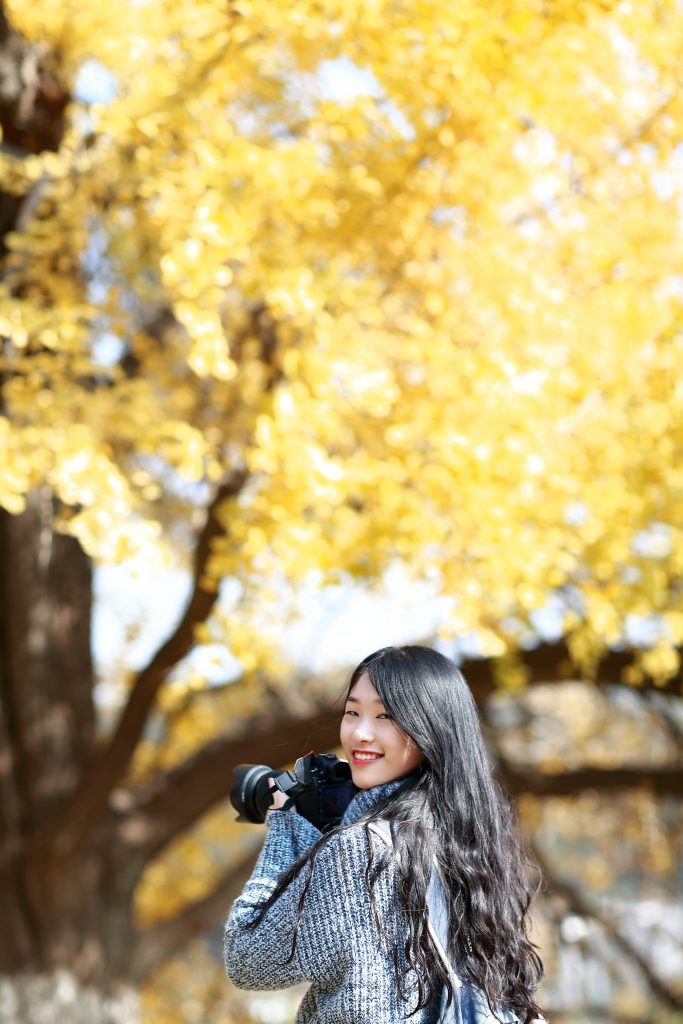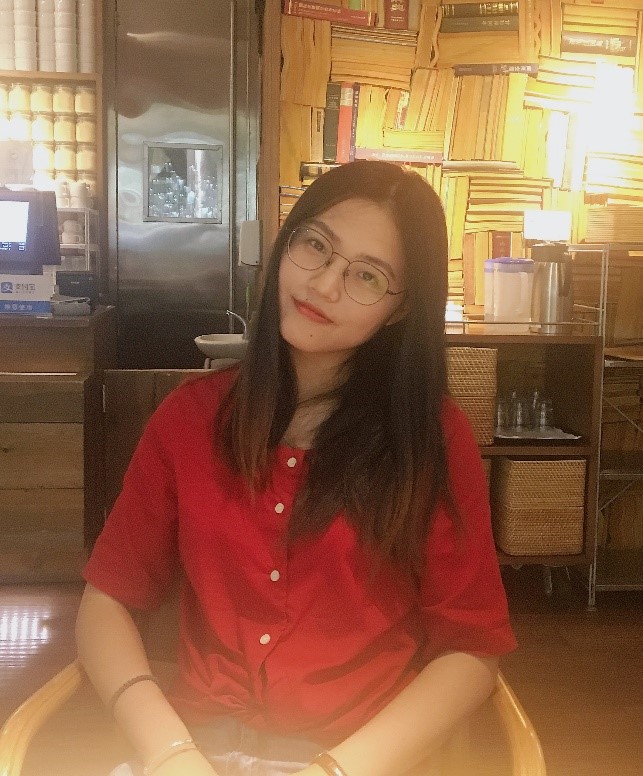 Research assistants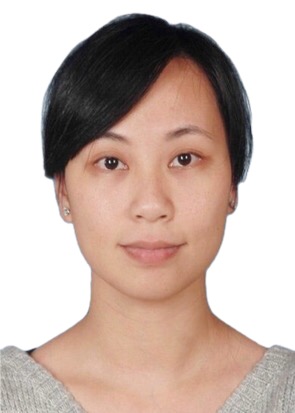 Lab Alumni
Interns
Welcome to apply for our Group.